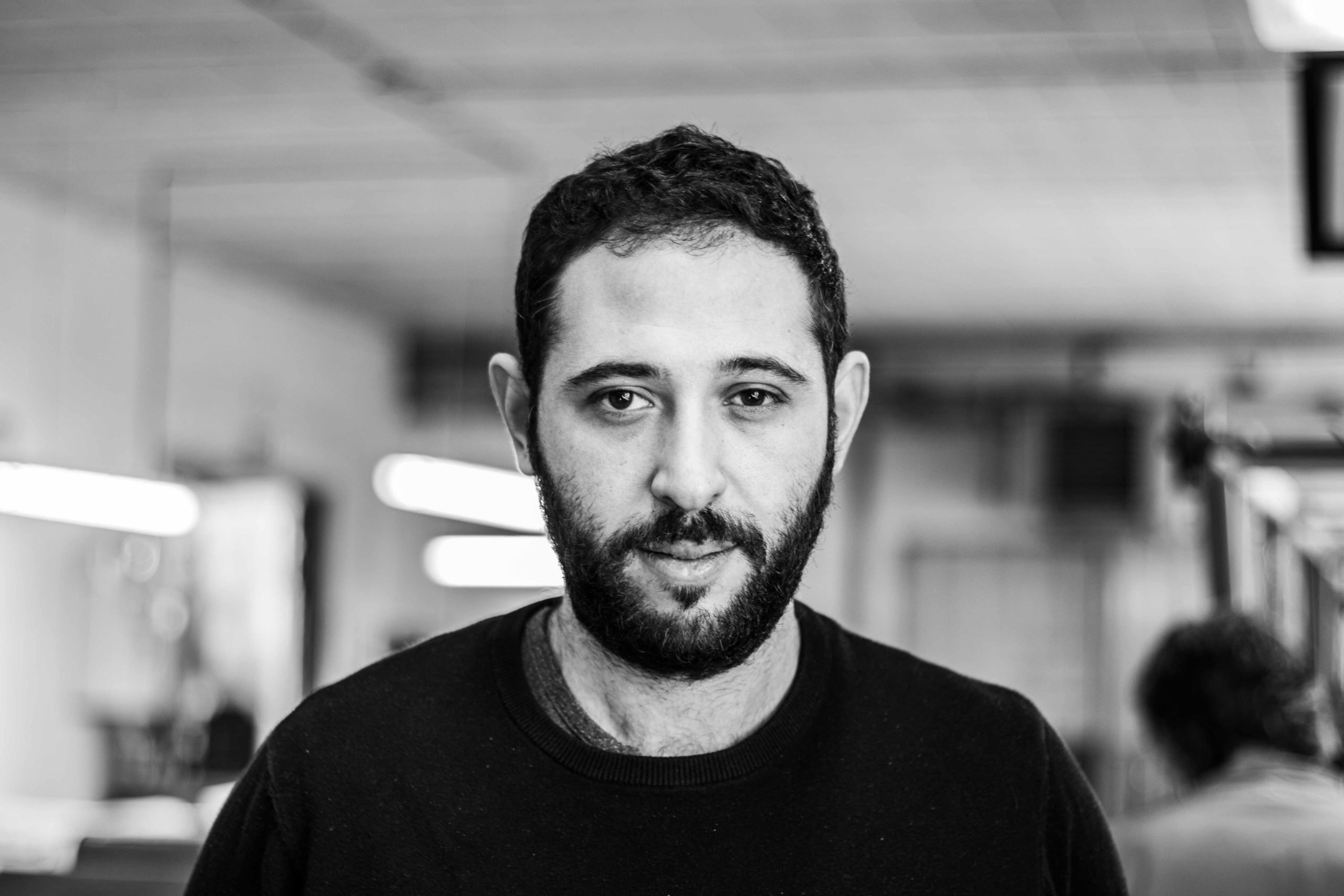 Born on December 19, 1991, Aymeric Valentin is cradled in his parents' leather shop, Miguel and Fatima Valentin. He began his initiation with a colleague before joining his sisters and brother in the family business.
In the shadows, he ennobled the skins of the biggest names in haute-couture before becoming a free spirit. An image he is developing in a first capsule collection in 2022.
The Aimric Valentin House is part of the traditions of the flagship of the French leather industry, the top of the range. Based in Graulhet, in the Tarn region of France, it relies on the historical know-how of a capital city recognized worldwide for its innovations in leather craftsmanship. It highlights the prestigious know-how of a family and its partners through unique creations.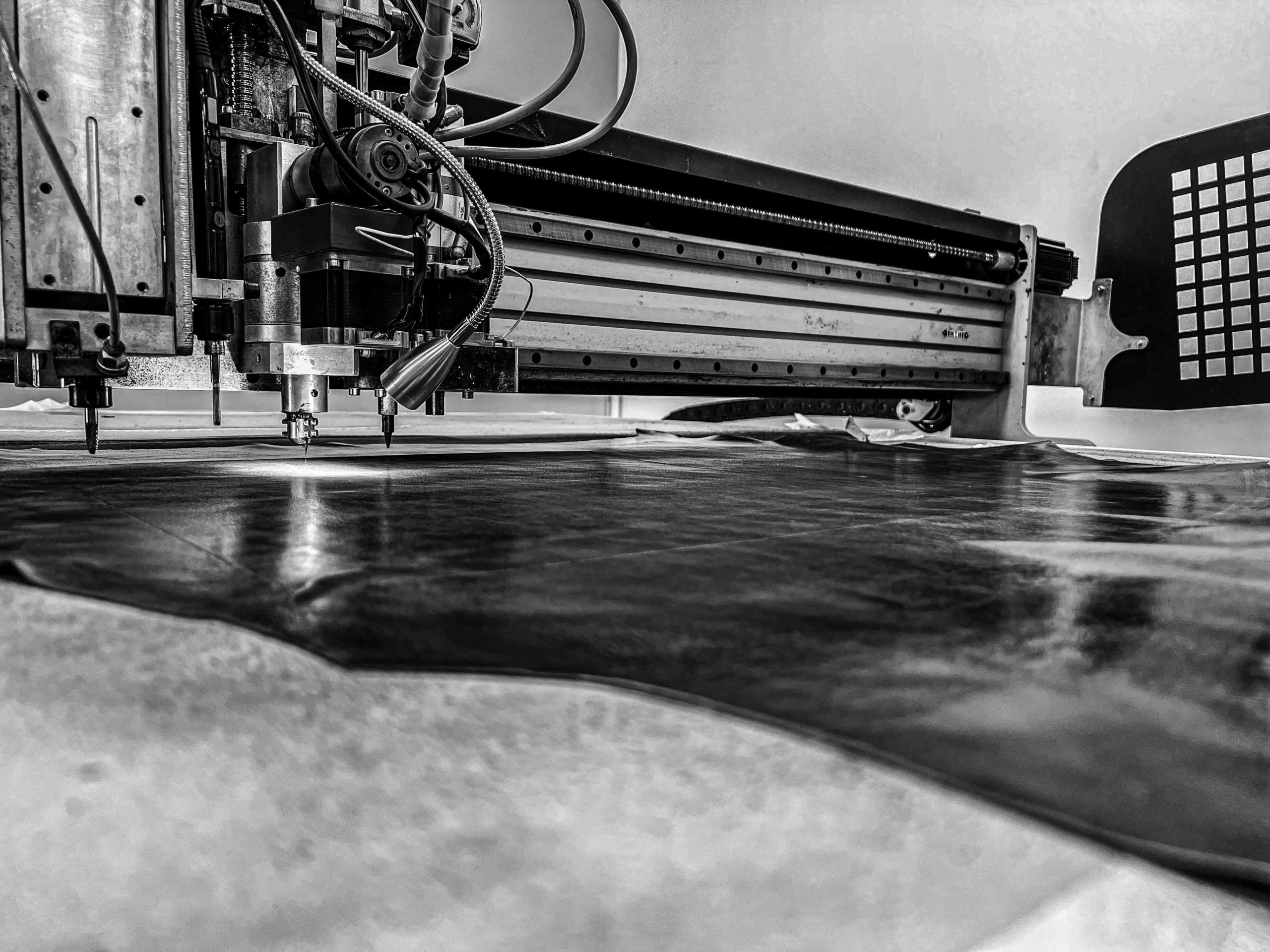 The craft is a balance between knowledge and innovation, which is part of time. In order to preserve it, Aimric Valentin imposes an irreproachable line of conduct on its creations. All materials and skills are of local origin. The inclusion and respect for the environment are the first criteria for the selection of the brand's allies.